Do you have another vacation or just have a free week, and you want to go to Odessa? Hurry up and go. But before you go, you need to decide in advance about accommodation.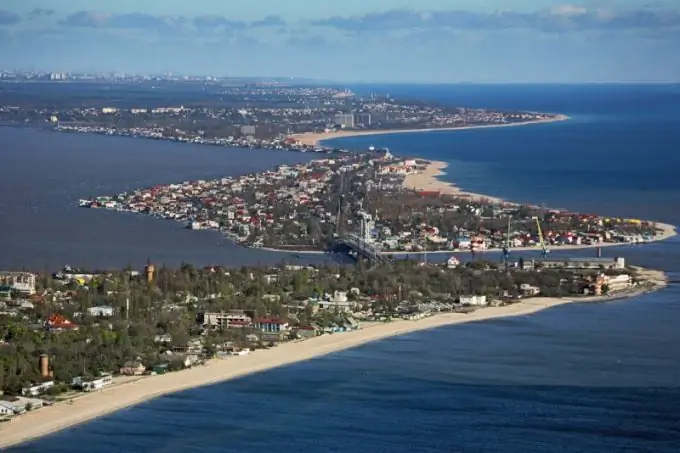 There are many different boarding houses and hotels in Odessa. Also, residents of the city offer to rent rooms, apartments and even houses. The choice is yours. If you are going to see the sights, want to visit museums and theaters, amusement parks, of course, it is better to stay in the city center. If you are driving for the first time, you can determine the center using a map of Odessa. Find Panteleimonovskaya and Preobrazhenskaya streets, everything that is in the square of these streets is considered the center. It is worth noting that from Deribasovskaya street to the very edge can be reached on foot in 20-25 minutes.
If you want to spend your vacation swimming in the sea and sunbathing, it is better to find accommodation closer to the beach. Not far from the center there is the famous Lanzheron. But the rest of the beaches are located far from the central part of the city. Then it is better to find an apartment on the streets that are near French Boulevard, Fontanskaya road, and also the extreme points of the city - Chernomorka, Kryzhanovka - are suitable. In these areas, everything has been done so that guests do not have to be bored, there are many clubs, restaurants, all kinds of entertainment clubs.
Having decided on the area, decide what is best for you: rent a hotel room or a room or apartment from a private owner. Both can be booked in advance. Accommodation in a hotel usually includes such services as breakfast, cleaning, calling a taxi, etc. In an apartment with a private person, you will be on your own.
You can also stay at the guesthouse. As a rule, the service complex includes three meals a day, which is quite convenient. In addition, more often they are located in the resort area, near the beach. If you are going on vacation with a large company, it is most advisable to rent a house, there are also many such offers. You don't have to look for different accommodations, and you will have a fun and noisy vacation.