Avid motorists cannot part with their "iron horse" on the eve of a vacation, therefore, when planning a vacation, they are looking for routes suitable for the clearance of their car. It is always interesting and exciting to explore picturesque places on your own, and not in a crowd of noisy tourists. Russia abounds in outlandish forests, crystal lakes and mysterious natural phenomena. All this can be seen by properly preparing the car for the journey.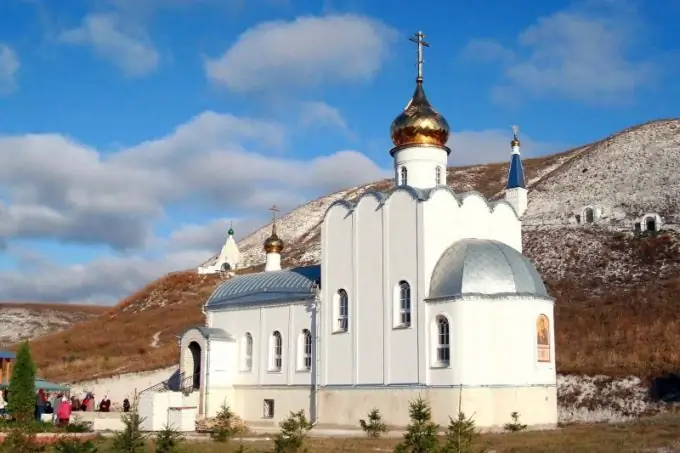 Dolzhanskaya braid
About 20 square kilometers of beaches with clean yellow sand, warm gentle sea, schools of fish with iridescent scales - this is not paradise, this is Dolzhanskaya spit. This geomorphological monument goes far into the Sea of Azov and surprises with a whole scattering of shell islets. At the base of the spit is the village of Dolzhanskaya. This resort is one of the cleanest in Russia.
Everything here is conducive to a good rest for a traveler with a tent and fishing rods. You will breathe in the healing air of a coniferous forest, nourish yourself with useful substances of mineral mud, enjoy swimming in clean sea water and feel harmony with yourself and nature, releasing a rich catch back!
In the middle of the spit, the landscape changes - the forest smoothly flows into the steppe with thousands of flowers and an intoxicating aroma. There are not so many vacationers here as in more popular places. There is always a place for a tent and a car.
Vorgolskoe
And ten kilometers from Yelets there is a reserve "Galichya Gora". Its area is 31 hectares. Here you will see an absolutely fantastic landscape. Steep cliffs alternately frame either the right or the left bank of the river. Huge, terrible in their mass, blocks froze and in some places were overgrown with deciduous forest. The height of Voronov, Fox and Smoked Stone reaches 25 meters.
Nearby are ancient Russian settlements, which were the center of the Vorgol principality. Thanks to the quirk of nature, here you will see rare plants typical of the Alps and the Caucasus (mountain ferns, fluffy currants, limestone thyme). The common loach is also found in the river - an inhabitant of the fast springs of Europe.
Kostomarovo
Near this ancient Russian village you will find a preserved double-altar cave cathedral and other wonders of skilled human hands and amazing creations of nature. Temples and monasteries, located here in large numbers, will not leave indifferent anyone who has eyes and soul.
There are thousands of wonderful places in Russia that you can visit with your car. Do not sit within four walls, take all the necessary equipment, funny fellow travelers and hit the road.