For all foreign citizens arriving in Russia, a visa is required. This rule does not apply only to residents of the CIS countries and countries with which the Russian Federation has concluded an agreement on simplifying the visa regime. How to apply for a visa?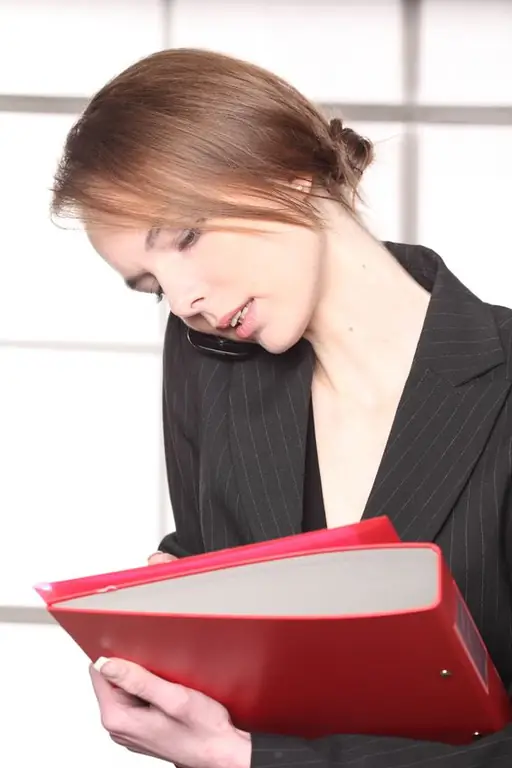 It is necessary
- invitation to visit the Russian Federation;
- national passport;
- insurance;
- 3 photos 3, 5 * 4, 5 cm on a light background.
Instructions
Step 1
Contact Russian consulates abroad. Here you can apply for a visa on the basis of an invitation from a legal entity or individual received from the Federal Migration Service or the Ministry of Foreign Affairs. Visas to Russia are tourist, business, work, student and private, as well as single, double and multiple. Tourist ones are suitable if you plan to spend no more than 1 month in Russia.
Step 2
The type of invitation depends on the purpose of the trip: tourist or business. A tourist invitation can be issued by an organization officially registered with the Ministry of Foreign Affairs, which has a reference number and accreditation at the Passport and Visa Department of the Main Internal Affairs Directorate. To obtain a visa, you can use the original invitation or its fax copy, as opposed to a business invitation, for which you need the original to apply for a visa.
Step 3
A business invitation is issued by an organization registered with the Passport and Visa Office (PVU GUVD). You can issue it through the PVU by printing out the invitation form and submitting it to the Russian consulate in the country of receipt of the visa, or to the Consular Service Department of the Ministry of Foreign Affairs of the Russian Federation; In this case, the invitation can be sent by telex to the consulate; to obtain a visa with a package of documents, you can simply provide the case number.
Step 4
Issuing a business invitation for a period of 1 to 3 months will take from 2 working days, for 3-12 months - already 15 calendar days. A tourist invitation is issued faster - usually in 1 day.
Step 5
Prepare your documents. In addition to the invitation, foreign citizens planning a visit to Russia will need a national passport, insurance, 3 photographs 3, 5 * 4, 5 cm on a light background.
Step 6
Do not forget about visa registration: after crossing the border, you will need, within 3 days, not counting the date of arrival, to register a Russian visa at the hotel where you are staying, or at the organization that issued you the invitation.