There is a port in Mumbai, and this city is also considered the birthplace of cinema. There is no city in India with a higher population density than Mumbai. And, of course, there are many remarkable places here.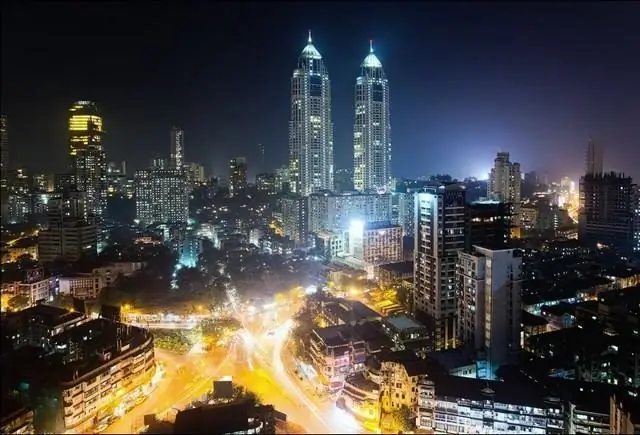 Antilia Tower. It is a residence owned by only one family. It has 27 floors and three helipads. What can I say - gorgeous. And all this for the billionaire Mukesh Ambani. This chic building is in great contrast to poor India.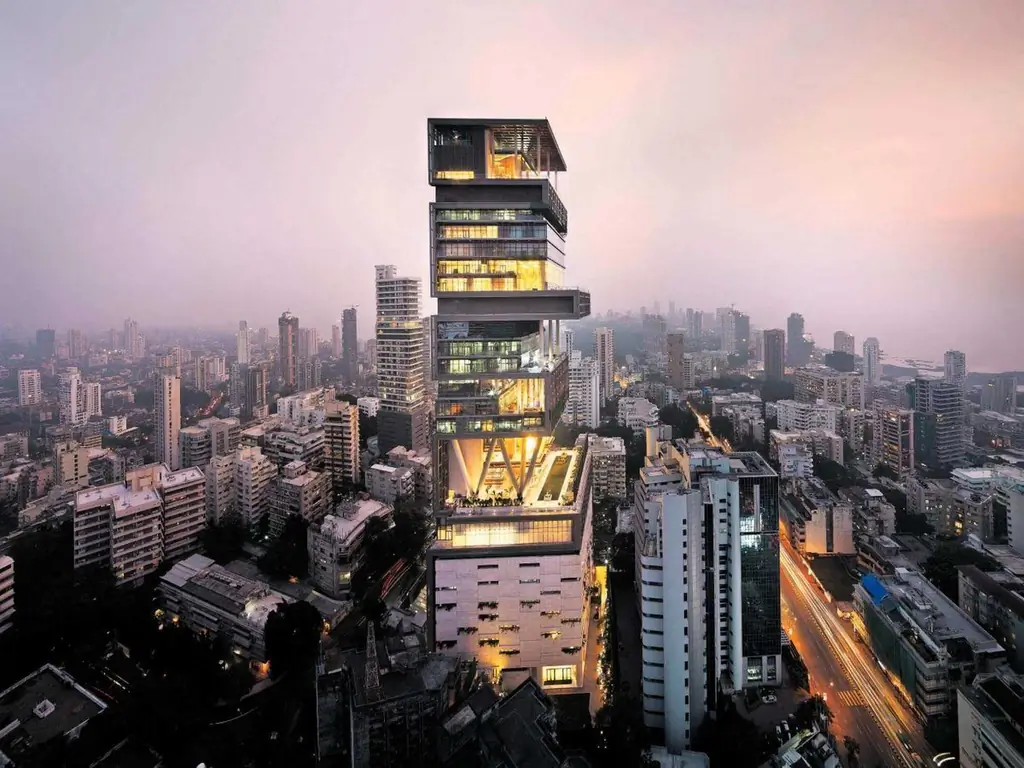 Bollywood. Once here, you can not only watch how the filming process is going, but also act in Indian films on your own. Of course, most likely, this will be a role in the extras, so you will sit in the studio almost all day, waiting for the team. You will most likely be bored, but wouldn't it be fun to try?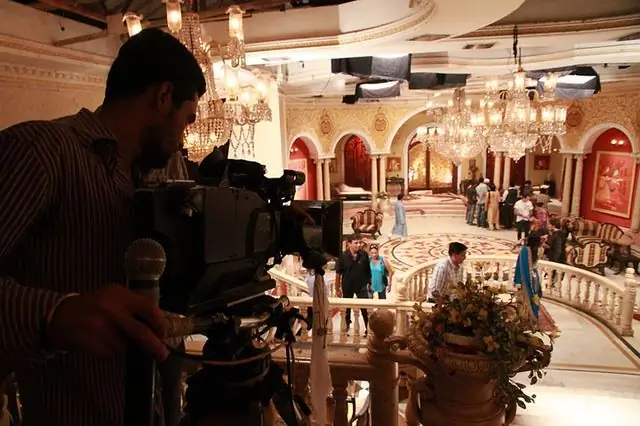 Victoria station. The station building in the Gothic style was built in the 19th century. There are so many people here that your head will spin. In addition, the station operates around the clock. Once at this station, be sure to find a ticket office for foreigners, otherwise you will have to queue almost all day, because the locals are in no hurry to let tourists go ahead.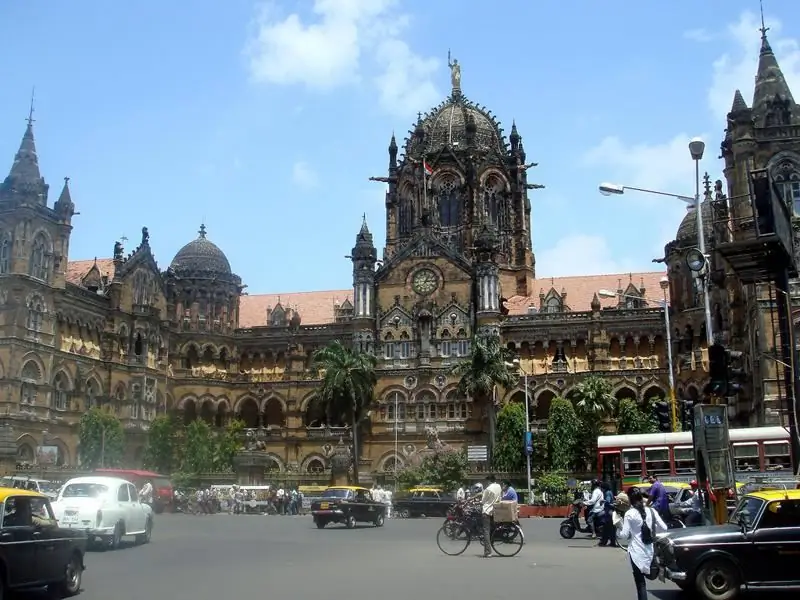 Cave temples. A breathtaking sight. Tons of stones hang overhead. A bas-relief has been preserved in these caves. True, not having survived to this day, many monuments and columns collapsed. It is worth visiting the caves after the rains have passed.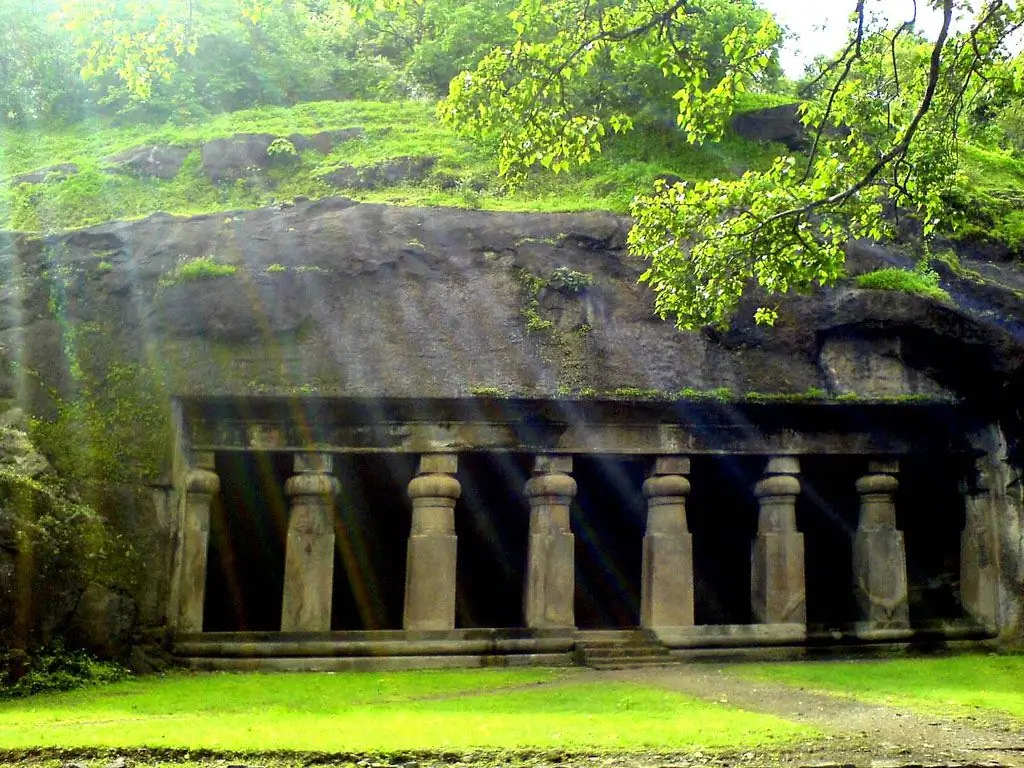 State University. Another gothic building with sharp tops. The entrance is open and you can easily go to the library. The site with the university strongly resembles England, but only the palm trees growing nearby disperse the whole picture.