Lombardy connects Italy and Europe. An area of fashion, factories, major industries, cold lakes, motor racing tracks and catwalks. If you want to walk through Milan's boutiques, see a fountain resembling a multi-tiered cake, and appreciate the paintings of Leonardo da Vinci, then you should definitely go to Lombardy.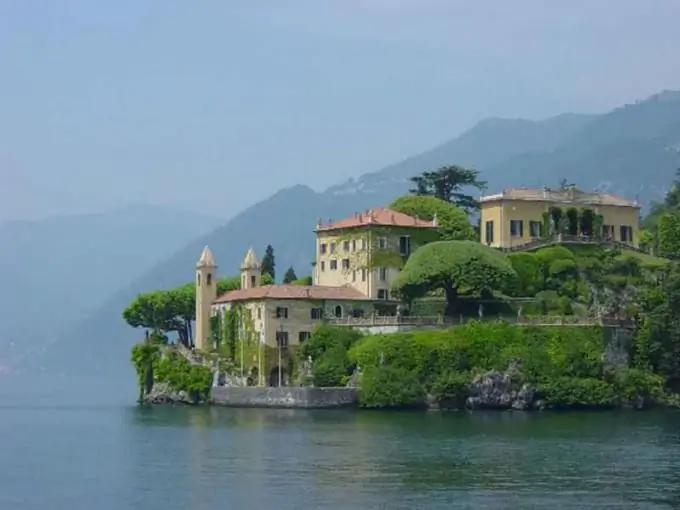 "A wedding cake". This is not the name of a sweet product, this is the name of a famous fountain. The story goes that, like in any other fountain, of course, you should throw a couple of coins here and then your dreams of a wedding ceremony will come true. Locals claim that more than one pair of lovers met right at this fountain. The "cake" itself has been restored many times, and once it was completely removed from the store, but now it decorates Milan again and gives tourists the opportunity to take beautiful photographs and throw a coin into the water, who knows, dreams for that and dreams to come true.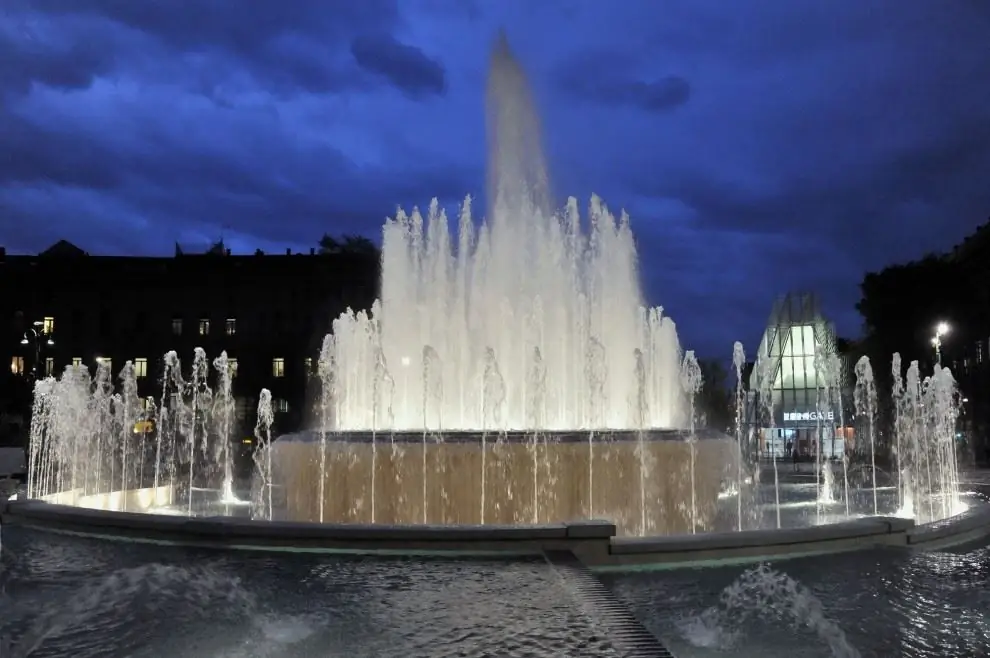 Golden Quadrangle. Most tourists who buy tickets to Milan do it for the sake of shopping. And no wonder, in this area of boutiques it is impossible to remain indifferent to fashion. Chic shops with no less chic windows, they will be worth a visit, even if you have nothing to do with the usual shopping in Italy.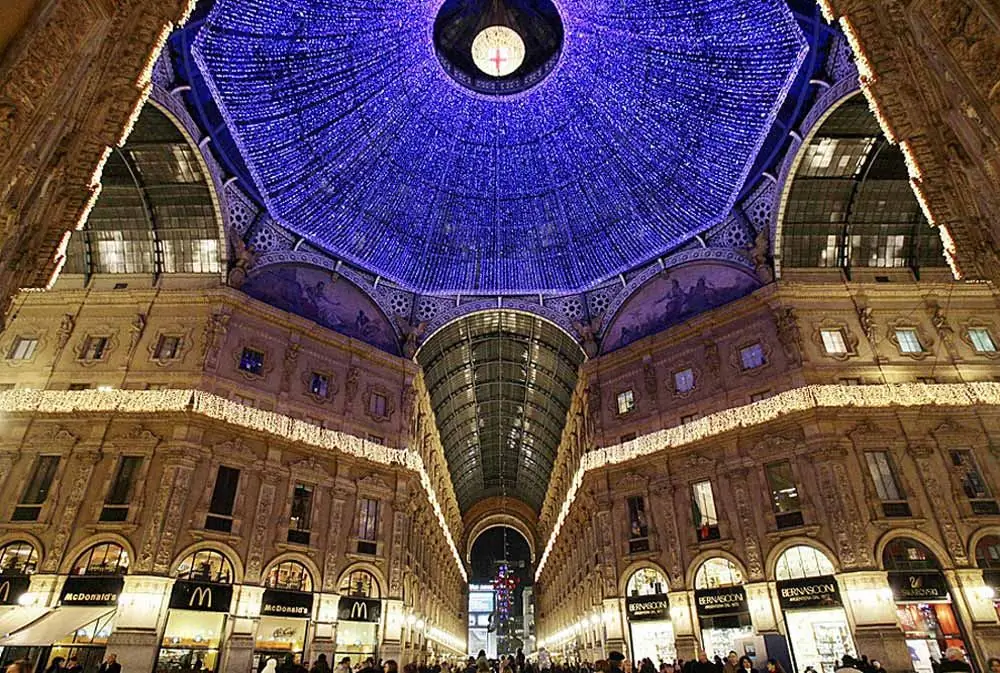 Leonardo da Vinci Museum. In this museum, you will see the paintings and sculptures of this great creator, musician and artist all rolled into one. Anyone who enters here will even meet a submarine built by Leonardo, and, if desired, will be able to look through his telescope. This is what a person who has worked hard is capable of.