Self-travel guarantees amazing experiences and adventures, but for it to go smoothly and without unpleasant surprises, you need to prepare for it. It is very important to collect as much information as possible about the place where you are going - it is this knowledge that will give you the long-awaited freedom.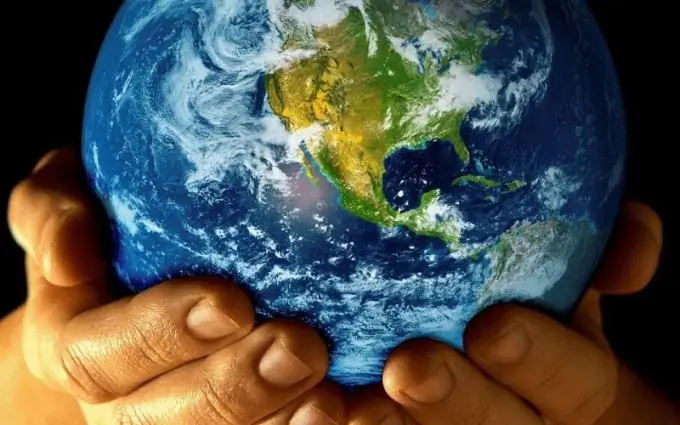 Choosing a direction where to go
The first step is to decide which type of travel impresses you the most: beach vacations, outdoor activities, sightseeing tours? Also think about what kind of climate you want to be in. Do not forget about the seasonality: there are places that are very uncomfortable in winter, and there are those where you shouldn't even try to go in the summer.
Once you decide on the country or region you want to see, start planning in more detail. The main drawback noted by tourists buying organized tours is "running around", when nothing can be memorized properly, and all impressions are superficial. Therefore, when thinking over your route, leave a small margin of time for rest and do not try to embrace the immensity.
Prioritize yourself: what's the main thing on the list, what do you want to watch or do? Even as you adjust your itinerary as you travel, it can still be helpful to make a rough list of places to visit.
Booking air tickets and hotels
The sooner you start looking for air tickets, the cheaper they will cost you. When catching, use aggregators that can help you find the best price, for example, such as aviasales.ru and skyscanner.ru. Keep an eye on sales and seasonal discounts, sometimes you can find very profitable options.
It is also better to look for hotels in advance. For independent travelers such accommodation option as hostels may be suitable. These are guesthouses designed specifically for budget travel. Several people are accommodated in one room in the hostel, but the price of a "bed" is very low. The most popular search engine for hotels (there are also hostels there) is booking.com.
There are also various systems for finding accommodation options from local residents. The most popular of these is couchsurfing.org. This system will not only give you the opportunity to get to know the local culture better, but will also allow you to make friends all over the world.
Visa issuance
Visas to some states, for example, to Europe and the United States, are always easier to do on your own, since the agency's assistance, in fact, practically does not affect anything, except that an employee will help you fill out the application form correctly. But in some Asian countries it is really easier to get a visa through an agency. For example, for a visa to China, you need to prepare many different documents if you make a visa yourself, and you do not need anything except a passport if you delegate this task to an agency.
Find out everything about visas to the countries you intend to visit. If a visa is not required, and the country puts a stamp on the border, then specify what documents may be required from you upon entry.
Health care
Be sure to make insurance. While this may be neglected by some travelers, keep in mind that if you are unlucky enough to get sick, the amount of the bill that the hospital makes you happy when you leave can seriously affect the contents of your wallet.