The rhythm of life is picking up speed. We go, we go, we fly. The main value today is time. But there are opportunities to save this irreplaceable resource by, for example, booking tickets over the Internet.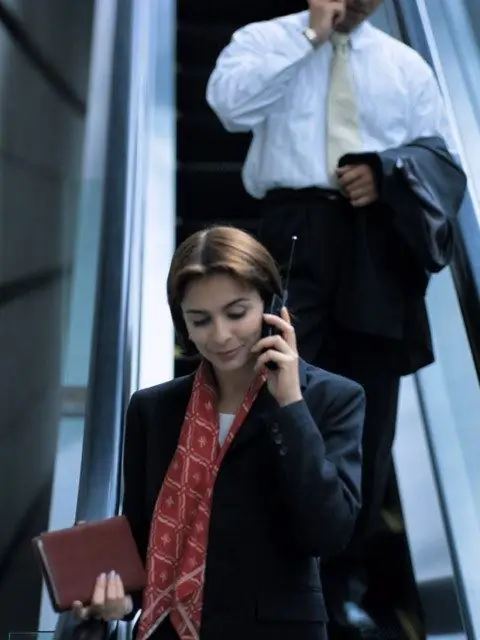 It is necessary
Internet access, Visa / Visa Electron / MasterCard / Maestro
Instructions
Step 1
Train tickets on the Russian Railways website. Register on the Russian Railways website. To do this, you will be asked to fill out a form - enter your login, password, full name, age, gender and, of course, your email address. So you will have your own profile on the Russian Railways website. Remember your username and password - you will need them if you want to buy tickets via the Internet next time. Read the Rules for ordering tickets via the Internet in the section "Information for the passenger".
Start choosing a train, date and time of travel. To do this, fill out the form on the main page of the site - it contains three columns: "From", "Where" and "Date". The system will offer you trains for the specified date and direction. Select a suitable train and type of carriage (reserved seat, compartment, luxury, etc.) and proceed with ordering. You will need to fill in the passenger information. Be careful - an error in the passport data or the passenger's full name may invalidate the ticket. This can be done using a Visa, Visa Electron, MasterCard or Maestro bank card of the international payment systems Visa International, MasterCard International. Follow the instructions of the system. After successful payment, you will see an order form, which will indicate the order number, as well as information about the passengers. Print this form or write down your order number. Before boarding the train, you will need to obtain a ticket at the Russian Railways ticket office or using the self-service terminal.
Step 2
Train tickets through QIWI terminals. Go to the "Payment for services" menu, then - "Tickets and lotteries". Select the "Train tickets" button. Read the rules for buying a ticket. Following the instructions of the system, enter the mobile phone number, travel details, details of the identity document. Check the order information. Pay for the order. The amount should not exceed 15,000 rubles. Take a receipt and a ticket order form with a 14-digit order number and a payment barcode. Get a ticket at the Russian Railways ticket office or using the self-service terminal.
Step 3
Train tickets through intermediaries: Choose a company that provides a train ticket booking service on the Internet. As a rule, a ticket purchased through an intermediary costs a little more, since a service fee and delivery are paid. Place an order through a special form on the website or by phone. To do this, you need to know the passport details of the passengers, the direction and date of the train. It remains only to indicate the delivery address of the ticket - the place of your work or residence.