Amazing and beautiful Thailand attracts tourists every year more and more. When the landing gear of the plane touches the runway of Bangkok airport, we know that the vacation has begun. What interesting and unusual things await a tourist on the elephant island?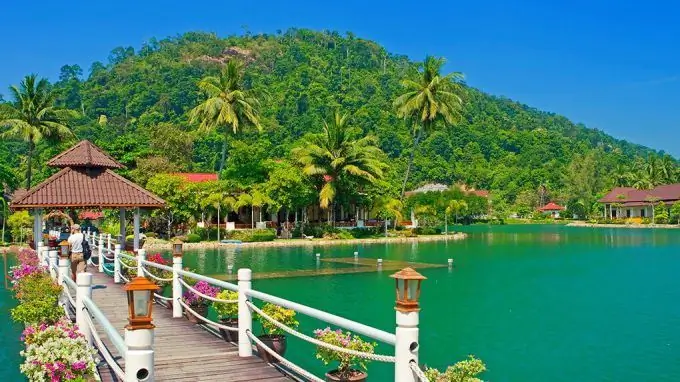 1. Unique untouched nature
All the beauty of Thailand here seems to be doubled: warm sea, wonderful white sand beaches, exotic jungle and a huge number of beautiful waterfalls. The government of the country is very concerned about the preservation of the local nature, and therefore the island of Ko-Chong itself and the smaller islands closest to it are united into a huge national park.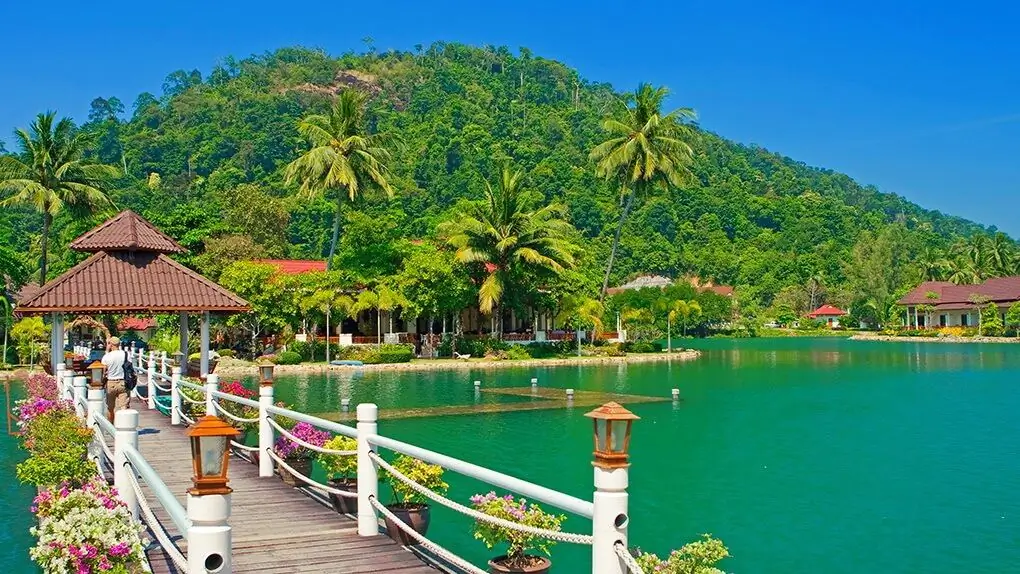 Be sure to see:
- Klong Plu waterfall, which is considered the largest and most beautiful on the island.
- Mu Ko Chang National Reserve. Mu Ko Chang is a huge marine park. Tourists are offered diving and travel through mysterious grottoes, uninhabited islands, jungle with beautiful unique waterfalls.
- Coral reefs near the islands of Ko Mak and Ko Kood.
2. Cultural and architectural landmarks
Koh Chang Island is famous for its distinctive cultural monuments. Tourists will be interested in:
- Shrine of the Guardian of Chang Island. Local people piously believe that a Deity lives in the temple, who takes care of their island and protects it from troubles. The temple is active, and is visited daily by many believers. Tourists are also allowed there, of course, subject to the Buddhist dress code (legs and arms are covered).
- Chinese temple of Salak Peck. A very beautiful traditional building guarded by statues of majestic white elephants. Interesting architecture, frescoes with images of outlandish animals and dragons, as well as the ritual itself of serving the Gods.
- Monument to the heroes of the war. Curious from the point of view of the history of the country and the navy. Dedicated to the battle between the Thai fleet and the French naval squadron.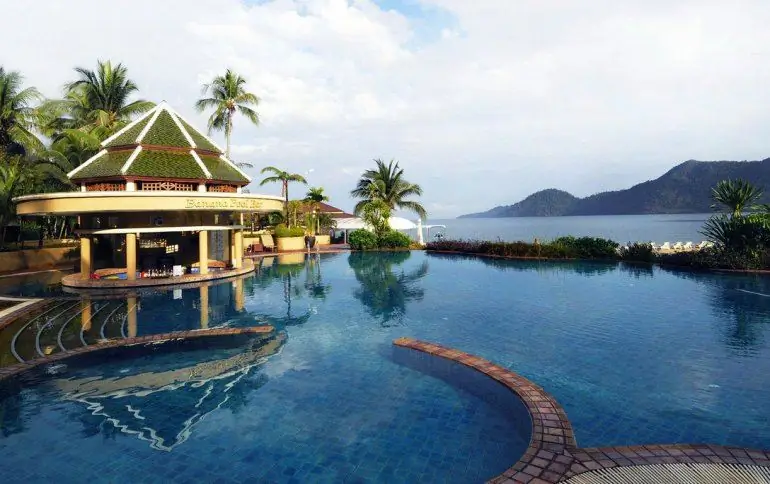 - Park of erotic sculpture. Located on the island of Ko Mak. Created by self-taught artist Khun Somchai and is a reflection of his personal fantasies. In any case, not all Thais share his passions and concepts of eroticism.