The point of an electronic ticket is that it does not exist in paper form. All information about the passenger is stored electronically, and only a passport is required from him during check-in and boarding. However, this does not prevent, if you wish, to print the itinerary receipt of the ticket and the order confirmation form on the website of Russian Railways or an intermediary company.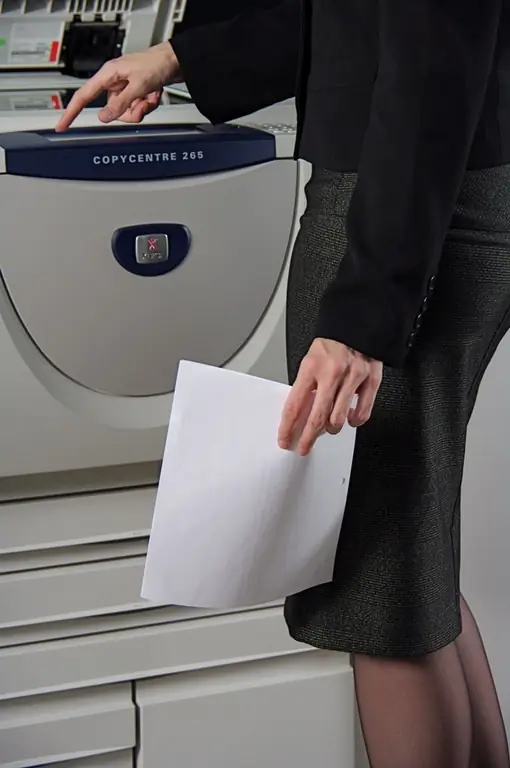 Instructions
Step 1
You can get access to information about your order in your personal account on the website on which you purchased it (airlines, Russian Railways or an intermediary). To do this, you need to open the corresponding web page and log in with your username and password, and then go to the section with information about your orders.
Step 2
The itinerary receipt of an electronic ticket for a flight within Russia is available on the site of the Sirena reservation system, and for an international or foreign airline - AMADEUS. The search is carried out by the booking number indicated in the itinerary receipt and the passenger's surname. These services are convenient for checking online purchases on a third-party site, and printouts of itinerary receipts from them and from the site where the ticket was purchased are equivalent.
Step 3
Having gained access to all your orders, open the one you are interested in and, if a printer is connected to your computer, send the itinerary receipt for printing.
Step 4
If your home or work computer is not connected to the printer, you can use the services of an Internet cafe by repeating the procedure described above, or save the web page with the itinerary receipt on an external medium (flash drive, CD or other), and then open and print on any other computer connected to the printer.